Follow us for exclusive deals, voucher codes, and the latest bargains
It's March already, but even though the sun is starting to show it's face a bit more, it's still pretty cold here. No doubt though, pretty soon all the shops will start jacking up their prices on the usual summer items.
So- with that in mind, we started to collect together a few summary-bits that you can still get pretty cheap. Should work out better getting them now before the prices go up!
---
Bestway 61 x 35-inches Designer Fashion Lounger
RRP: £13.99
Price Now: £7.95 + FREE UK delivery.
You Save: £6.04 (43%)
 
Check it out here
---
Bestway Inflatable 18 Pocket Fashion Sun Lounger Lilo Swimming Pool Air Bed Beach Mat 2 Colours : Pink Or Blue (Blue)
Price: £6.89 + FREE UK delivery.
 
Check it out here
---
John Adams Leisure Wave Rider Ride-On
Price: £8.13 & FREE Delivery in the UK on orders over £10. (37% off)
 
Check it out here
---
Wild 'n Wet Children's Inflatable Dinghy 45″ (114cm)
Price: £7.99 + FREE UK delivery.
 
Check it out here
---
Intex Pool Volleyball Game
Price: £9.80 & FREE Delivery in the UK on orders over £10. (25%off)
 
Check it out here
---
And to blow up some of the inflatables here:
12″ Inflating Hand Air Pump with Needle and Flexi Adapter for Bike Football Ball Inflatable Lilo Dinghy
Price: £1.96 + FREE UK delivery.Check it out here
---
Bestway 79 x 59 x 20-inches Rectangular Family Pool
RRP: £29.99
Price Now: £16.00 FREE UK delivery. (47% off)Check it out here
---
Intex Swim Centre Family Lounge Pool
RRP: £43.99
Price Now: £26.99 + £7.53 shipping (39% off)Check it out here
---
There's also a new Spring/Summer 2015 range out now at Tesco Direct
And they've started it off with a bit of a sale too.Check it out here
---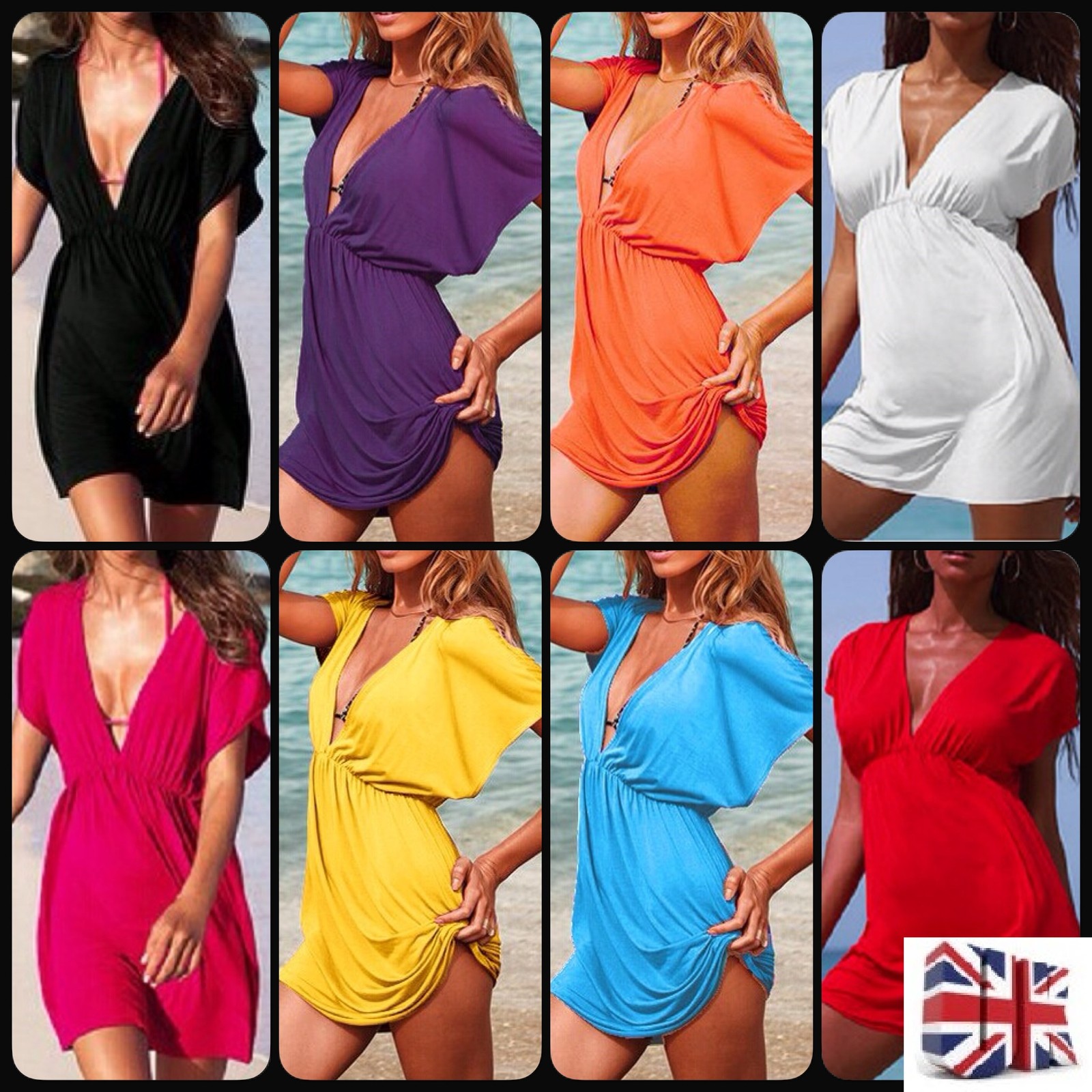 And for those days on the beach, how about this beach cover-up to put on over the bikini.
Only £5.49 + free delivery / free click and collect from argos if that's easierCheck it out here