Follow us for exclusive deals, voucher codes, and the latest bargains
Some bargain, low cost, but still great looking, watches.

---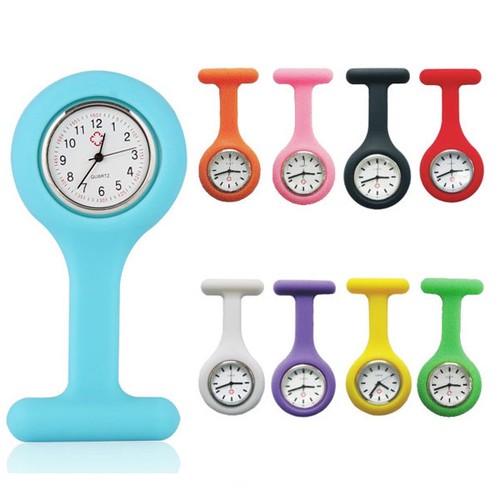 Silicone nurses quartz brooch fob watch
£1.99 and free delivery from a top UK ebay shop.
---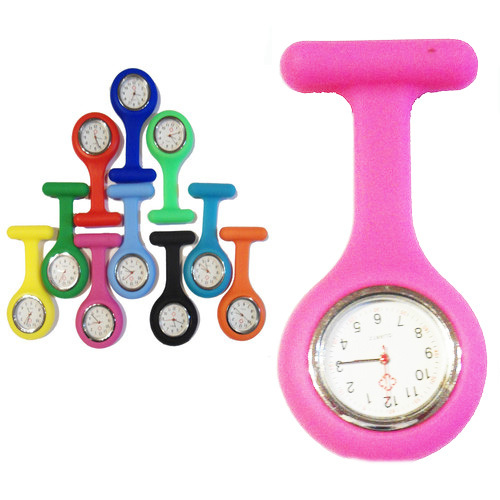 More silicone fob watches-also just £1.99 from a different UK shop – free delivery or free collect from Argos also available, which ever is easier for you/
---

Wraparound leather and crystal watches
99p with £1.09 delivery
---

Black silicone watch
99p and free delivery
---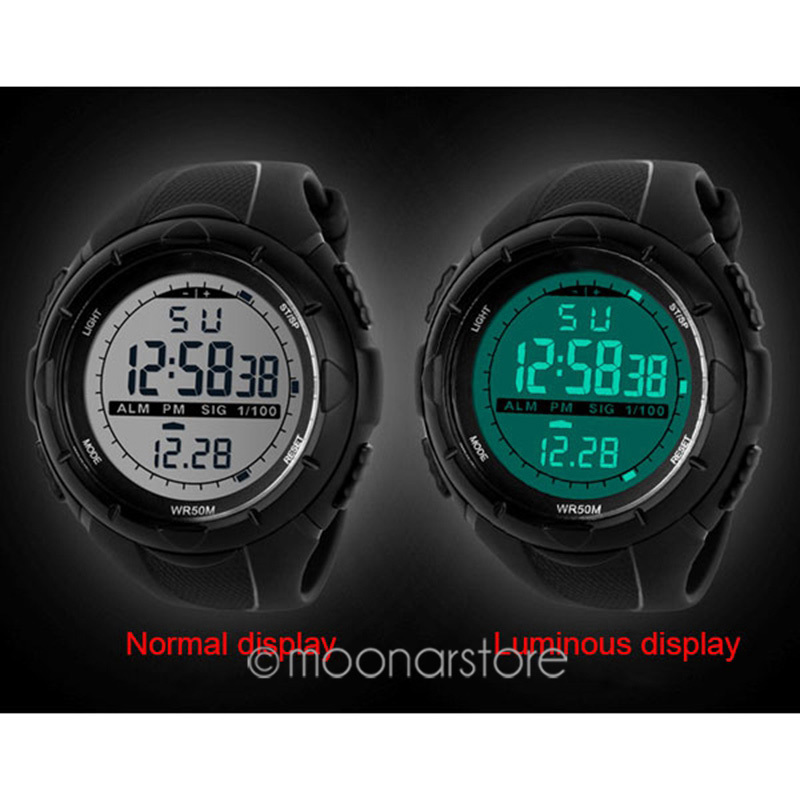 Men's Rubber Digital Watch
Just £4.38 and free delivery for the military-green one
---

Funky style nurses' watches. 30 styles to choose from, starting at just 99p
---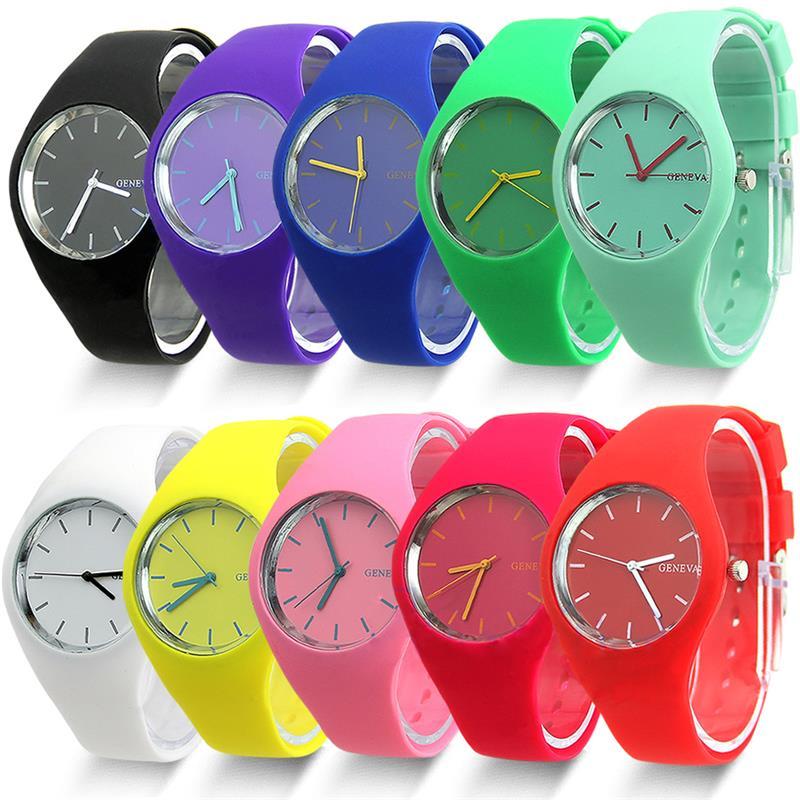 Womens Silicone Jelly Band Quartz Analog Sports Watch
£1.37 with free delivery. Loads of colours available
---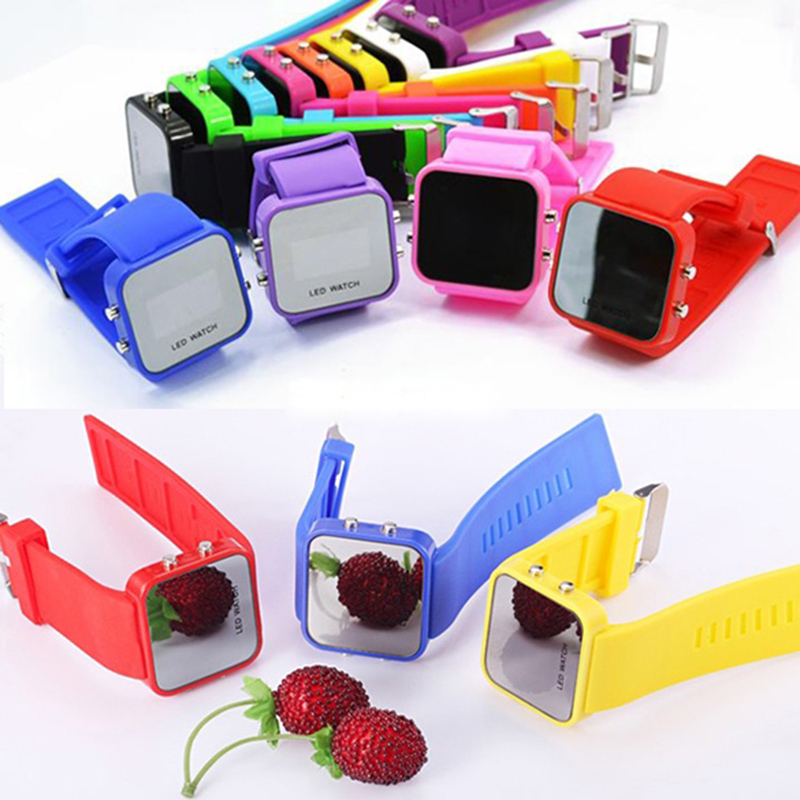 LED silicone digital mirror-watch – 12 colours available
£1.39 + free delivery
---
Kurtzy silicone fashion watch. 99p + £1.99 delivery
---
Geneva Silicone Jelly Quartz Analog Sports Watch £2.89 + free delivery
---
Another silicone fashion watch – slightly different style again, with various colours available. From just £1.78 with free delivery.
---
Crystal Beads, Leather strap wrist watch
only £3.40 with free delivery